Are you looking for a property to invest in or want to own an affordable home? You might want to consider looking into foreclosed properties or foreclosed houses and lots. 
What are Pag-IBIG Foreclosed Properties?
If you are planning to buy an affordable home or investment, it's ideal to acquire a foreclosed property from Pag-IBIG Fund. A Pag-IBIG acquired asset is a property that's foreclosed because the original owner who availed of Pag-IBIG housing loan failed to pay the monthly amortizations. Purchasing a foreclosed property for them makes a great financial sense: their assets are sold at prices below the market value, plus Pag-IBIG foreclosed properties are a great investment.
Take the guesswork out because we've got you a list of Pag-IBIG Fund foreclosed properties in Metro Manila and other provinces.
METRO MANILA
BACOLOD
CALAMBA
CEBU
DAVAO
LA UNION
PAMPANGA
TUGUEGARAO
ZAMBOANGA
If you're looking to invest in foreclosed properties, here are a few things you need to know:
How does a property become foreclosed?
A property becomes foreclosed when houses, condominium units, apartment buildings, and even commercial spaces are "taken over" by a financial institution or the local government in the event that the property owner can no longer pay for a loan or the property's taxes.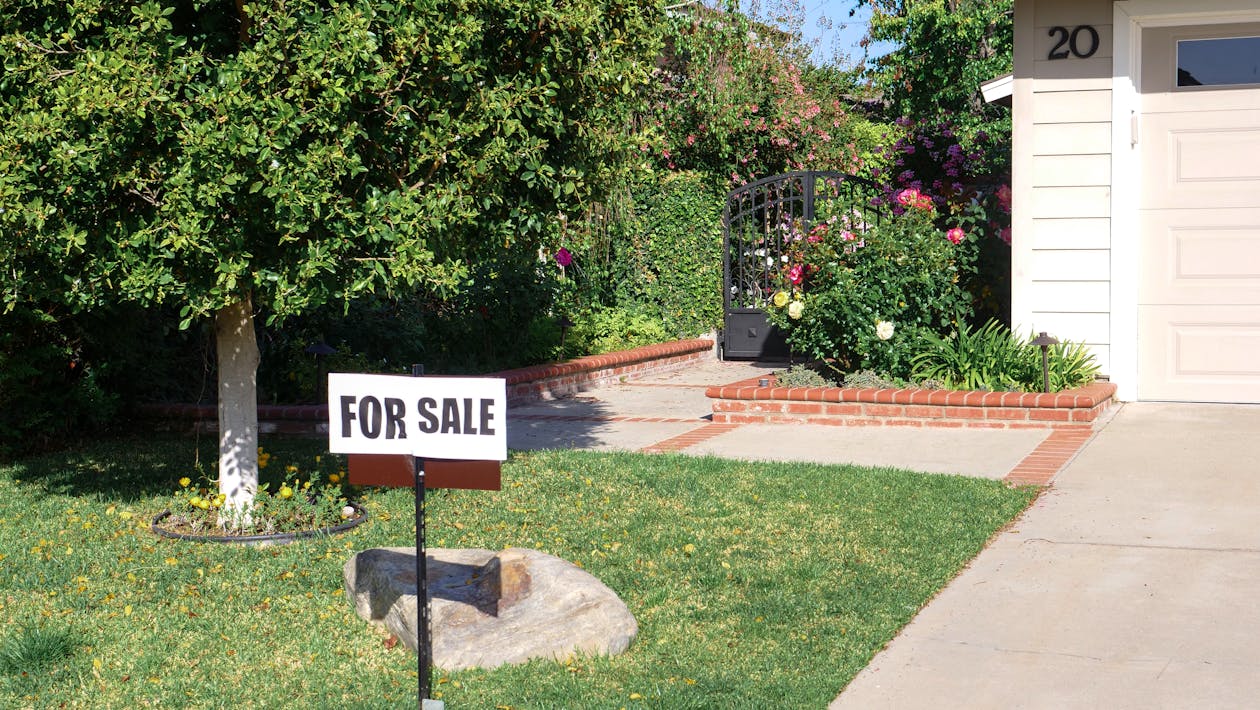 Photo courtesy: Kindel Media
Is buying a foreclosed property a good deal?
A house and lot priced lower than the current market value sounds like a steal, right? Not exactly. 
The price cut is appealing at first, but some properties can be too good to be true as far as deals go. Foreclosed properties are a great investment if you know where and how to look. When purchasing foreclosed properties, here are a few things to ask:
Where is it located? The property's location is one thing to consider especially if it'll affect how you will be living from day to day. Is it in a safe neighborhood? Is it near establishments like a school or a hospital?
What is the current condition of the property? Getting a foreclosed property for less than a million pesos sounds like a sweet deal until you arrive at the property and find it a strong breeze away from collapsing. 
Does the property have pending balances to settle? Apart from unsettled real property taxes, it is also wise to check if there are balances from the homeowners association, home developer, and fees for the transfer of property.
Is the property available for viewing? Things make a lot more sense when you get to see them up close and personal, and this especially rings true for properties.
Are the papers in order? Check whether the title of the property is "clean".
It is important to get a clear answer to the questions above before you invest time and money into the property, otherwise, you end up paying more than the original amount.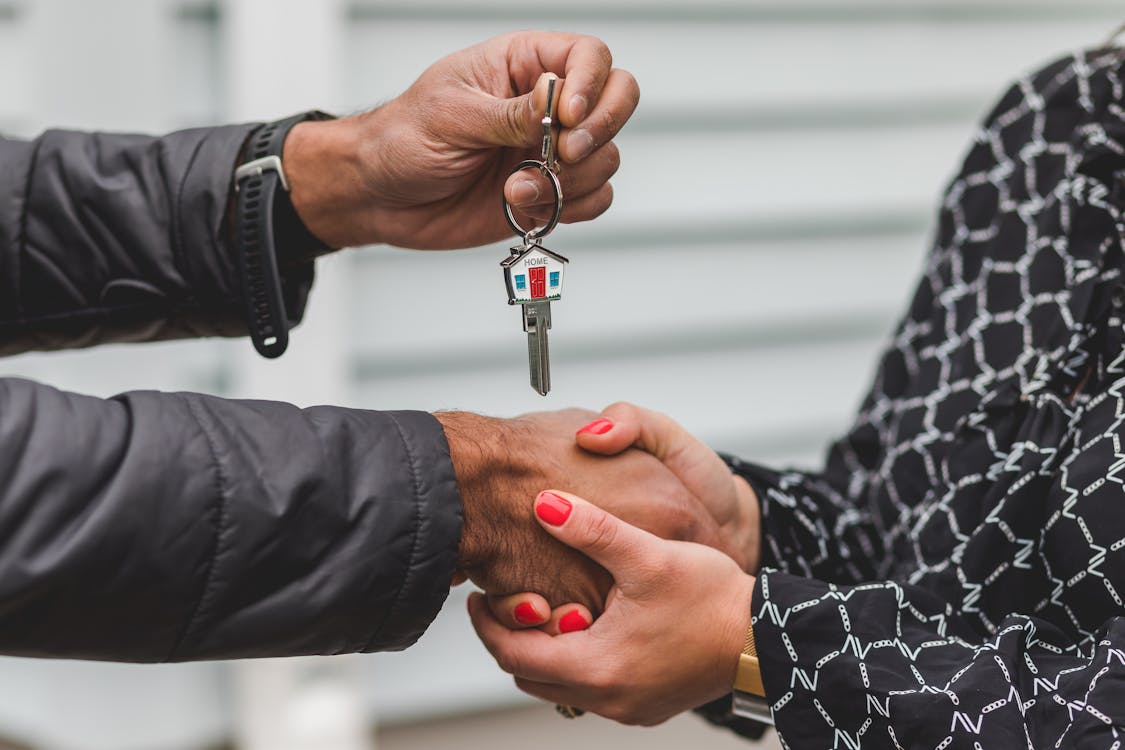 Photo courtesy: Rodnae Productions
Where can I buy foreclosed properties?
You can purchase foreclosed properties from either of these sources:
Lenders. 

Private banks and insurance companies sell off foreclosed properties, which are considered non-performing assets. You can inquire through their offices and/or websites for the latest listings.
Auctions. Government agencies like SSS and Pag-IBIG, as well as government banks such as Land Bank and the BSP, hold listings and auctions for foreclosed properties.
Housing platforms. Websites offering rentals also sometimes offer foreclosed properties.
The things we've discussed here are just the tip of the iceberg! To ensure you get the best deal out of foreclosed properties, it is still best to consult professionals and do your due diligence to avoid running into scams and other undesirable scenarios.
Sources: