It's not surprising to have to adapt to change. More so for an industry that is so dependent on materials and technologies. Safe to say, innovation and development don't stop for anyone. In an industry where this is expected, not keeping up would mean getting left behind by competitors.
Change in materials and ideas doesn't actually mean abandoning what is known to be effective. In fact, it's more of elevating effectivity and addressing what is needed. Though radical as it may seem, innovative materials can be used to set better standards in the construction industry.
Interested in learning about the innovative building materials the construction industry currently has? Read on to learn about some of them:
Translucent wood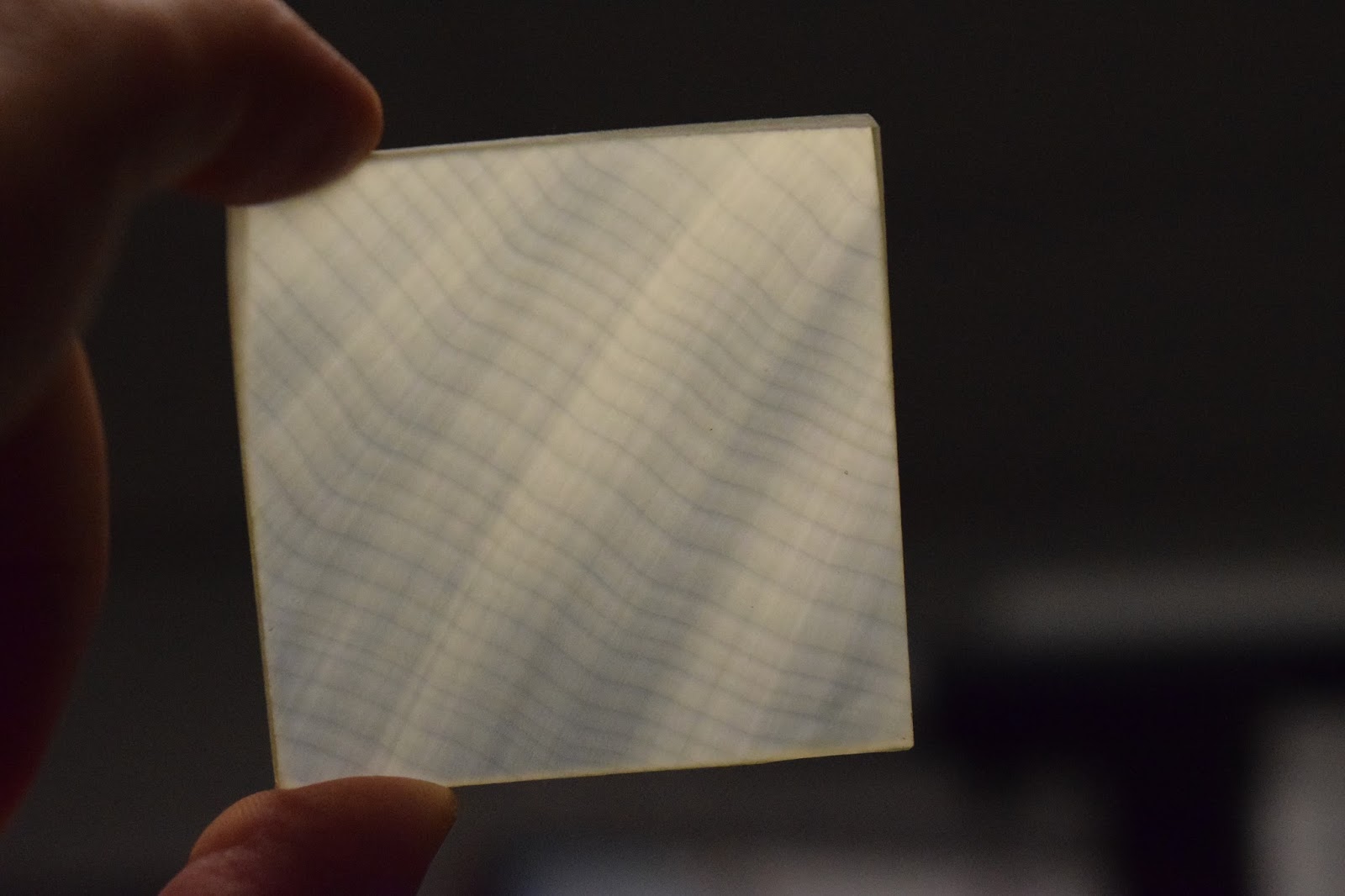 Photo courtesy of Physics Central
In Stockholm, a material called translucent wood was developed by researchers from KTH Royal Institute of Technology. According to Lars Berglund, a professor at KTH Wallenberg Wood Science Center, "When the chemical lignin is removed, wood becomes beautifully white. But because wood isn't naturally transparent, we achieve that effect with some nanoscale tailoring."
Translucent wood can be used for windows and facades. This material can naturally be letting sunlight in while keeping your privacy. Its feature is also recommended for solar panel covers as it could help reduce expenses due to its cheaper production cost.
Hydroceramics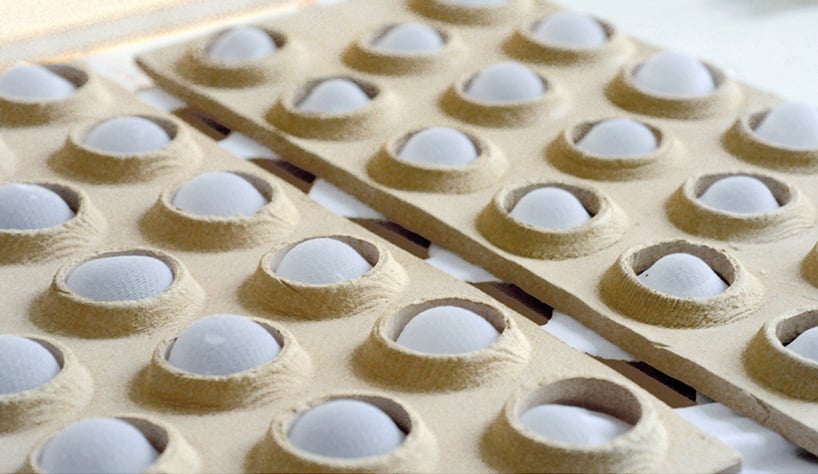 Photo courtesy of Institute for Advanced Architecture of Catalonia
The Institute for Advanced Architecture of Catalonia has developed the Hydroceramic, made through the marriage of clay and hydrogel. It has the ability to naturally cool building interiors with moisture-absorbing polymers. It can also absorb water 500 times its weight! This feature is then useful during hot days. When temperatures are high, the water is then released to reduce heat.
Martian concrete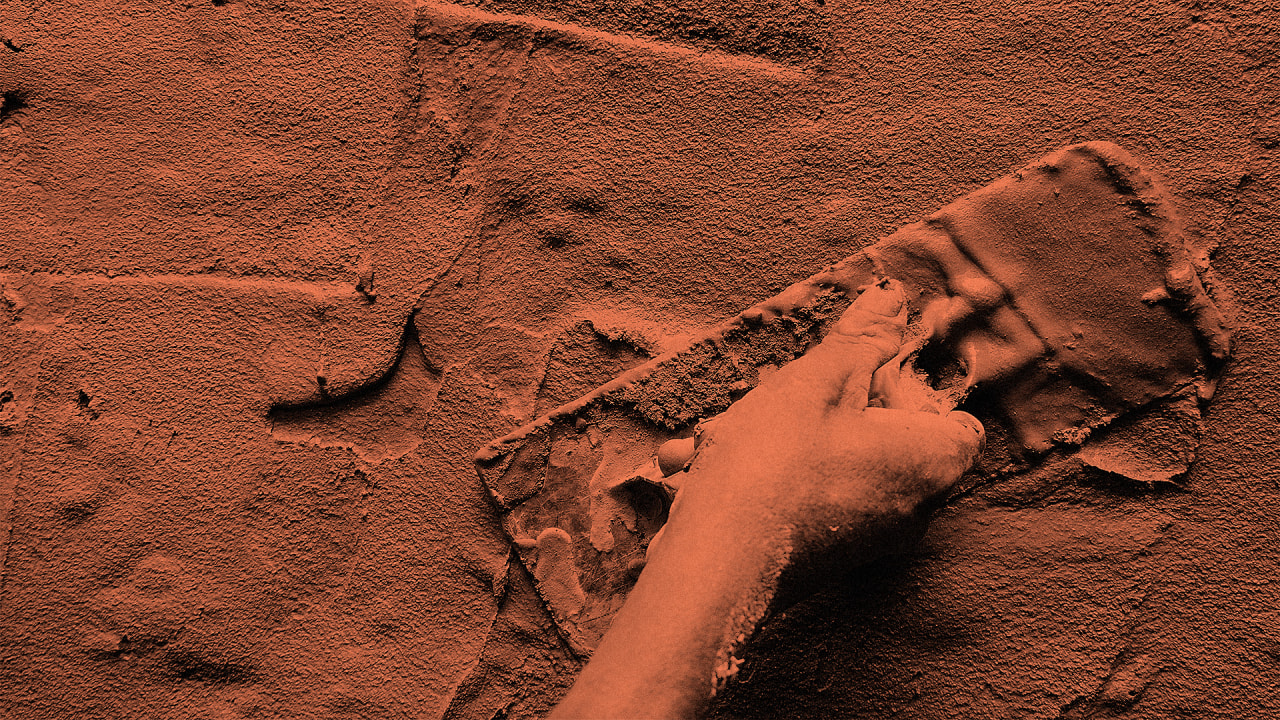 Photo courtesy of Fast Company
A new concrete that doesn't require water? Who knew this would be possible? Apparently, those who plan on building structures on Mars. With the planet's insufficient water, it's impossible to create concrete as it is an integral ingredient of the material. Thus, researchers found a way to make it with what's available. The result, Martian Concrete, is said to be stronger than the concrete used here on Earth.
Self-healing concrete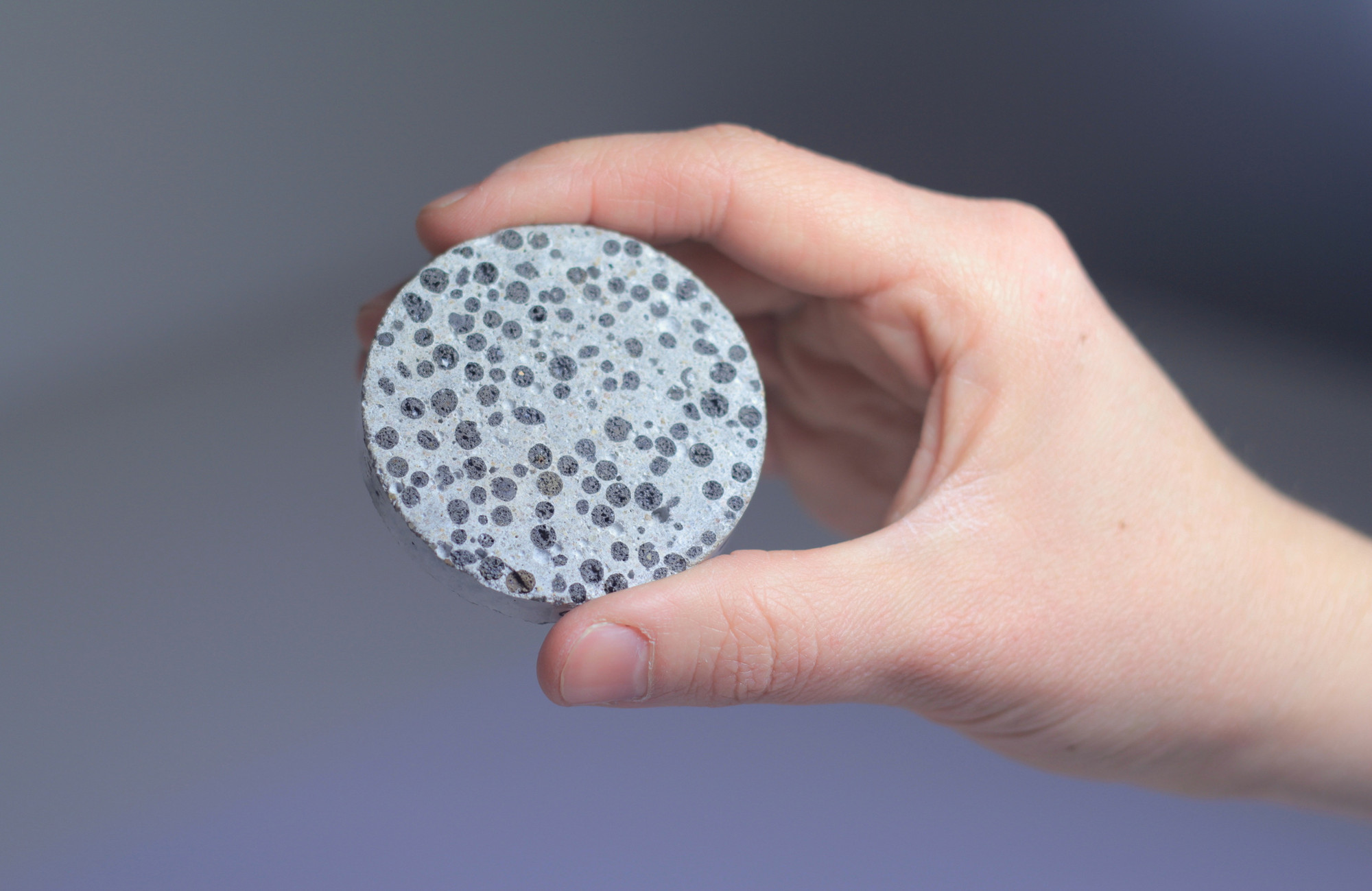 Photo courtesy of ArchDaily
Researchers in Delft University of Technology (TU Delft) are working on self-healing concrete that can ultimately reduce cost on construction as well as maintenance. This material will be most useful in steel reinforced concrete and underground or liquid retaining structures.
Bioplastic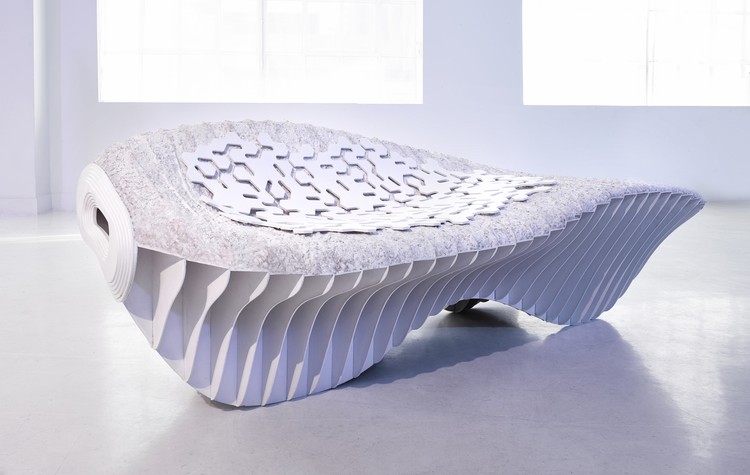 Photo courtesy of ArchDaily
With the world's current pollution situation, plastic bans are being implemented in one country after another. With this in mind, there's nothing wrong with taking it a hundred steps further. Made from renewable biomass resources, bioplastic is a new building material considered to be a greener alternative to plastic.
According to chemical engineer Raman Narayan of Michigan State University, bioplastic's inherent value is reducing carbon footprint. The production of bioplastics consumes less energy and add less carbon to the atmosphere.
Pollution absorbing bricks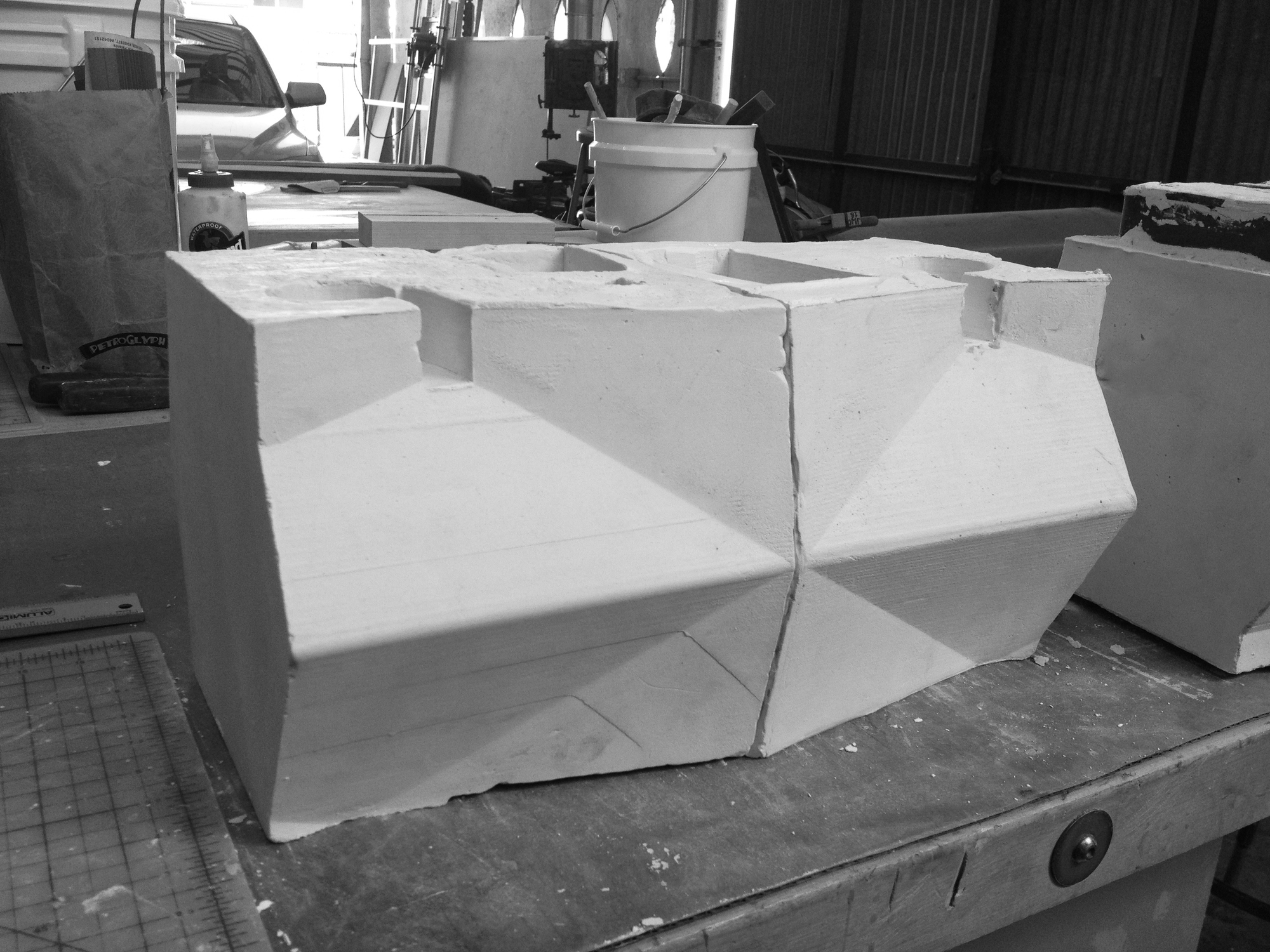 Photo courtesy of ArchDaily
The pollution absorbing brick is one of the most innovative green building materials designed. Developed by Carmen Trudell of Cal Poly San Luis Obispo, the material is designed to be a part of a building's ventilation system. It has features that can help filter air pollutants like a vacuum cleaner.
The construction industry is on the verge of a new era. Now more than ever, eco-friendly or greener alternatives have been in demand to address climate change and the planet's diminishing resources. Furthermore, these innovations continue to contribute to developing materials for better quality and cost efficiency.
One can definitely assume that the urge for innovation will not stop here. There will be more to help raise the quality of construction, as well as help everyone be discerning of what we build. After all, sustainable construction should not be an option. It should be the norm.