So you've made it out of college with your hard-earned engineering degree in tow. Congratulations! Now comes the hard part—building a successful career in the industry.
Civil engineering is an essential profession to every society. Thus, it is understandable for you to feel overwhelmed while still figuring out how to kick-start your career. To help you, we have gathered some tips on just that.
Thank goodness we have smart phones to carry all our calculation and project management needs!
Choose your first job wisely
The most valuable credibility points in the construction industry is experience. No book can truly teach you effective collaboration or Murphy's Law incidents that you'll learn to survive in your career. Although civil engineers are in fairly high demand in the Philippines due to the government's "Build, Build, Build" program, make sure to choose a first job that will expose you to a variety of disciplines in civil engineering. This will let you dip your toes in many different areas and then help you choose a specific civil engineering discipline to specialize in once you're ready.
Be kind to yourself
Yes, getting a license is a big deal—but burning yourself out before your career has even started is not an ideal situation either.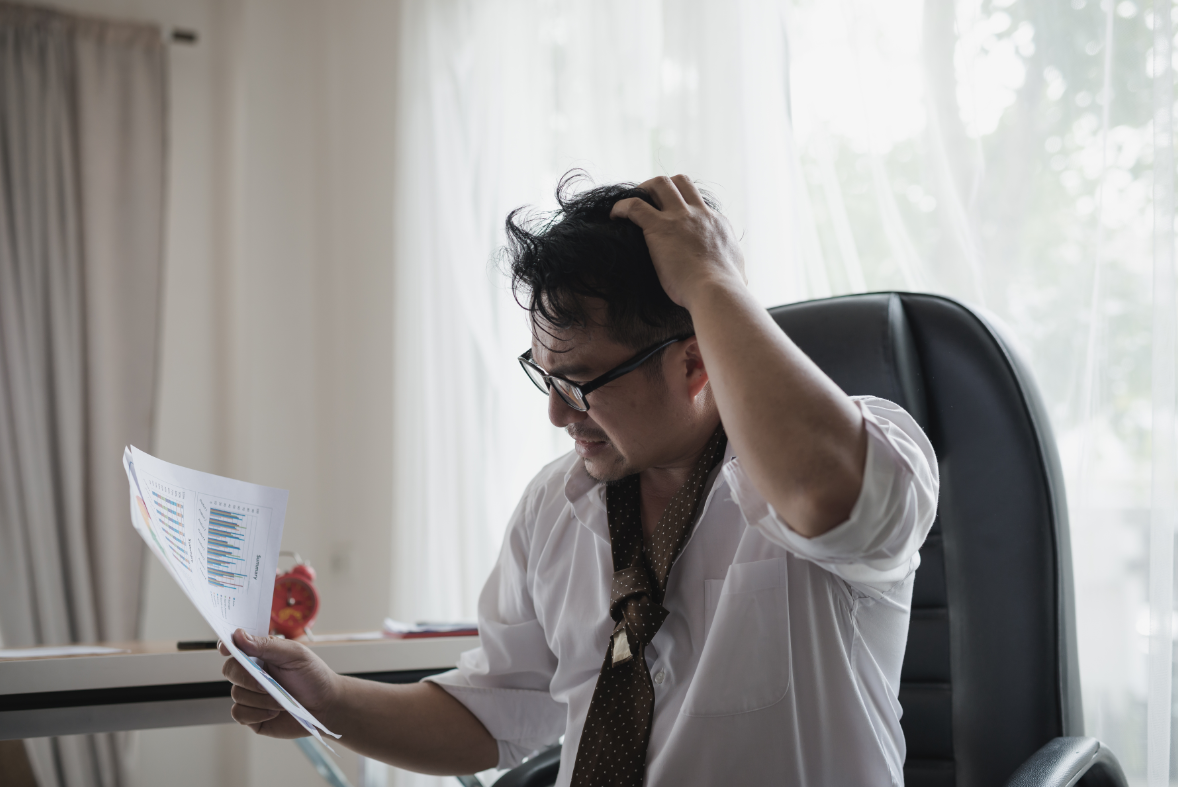 Getting worked up about a dilemma won't help anyone. Take a walk, get a donut, blast heavy metal through your ears if your mind needs a good refresh.
Find study styles and teachers that work for you and not what is prescribed by the engineering community. Believe it or not, regular breaks are necessary for everyone looking to succeed in life.
Value soft skills as much as technical prowess
You could be the best math whiz on the team, but a factor that makes or breaks a civil engineer is their soft skills. Civil engineers are expected to oversee massive projects and so must be able to lead a crew effectively. These skills are best developed on the job, so make sure to pay attention to and learn from your superiors' team management and problem-solving skills or how they work under pressure.
Build your network as a long-term investment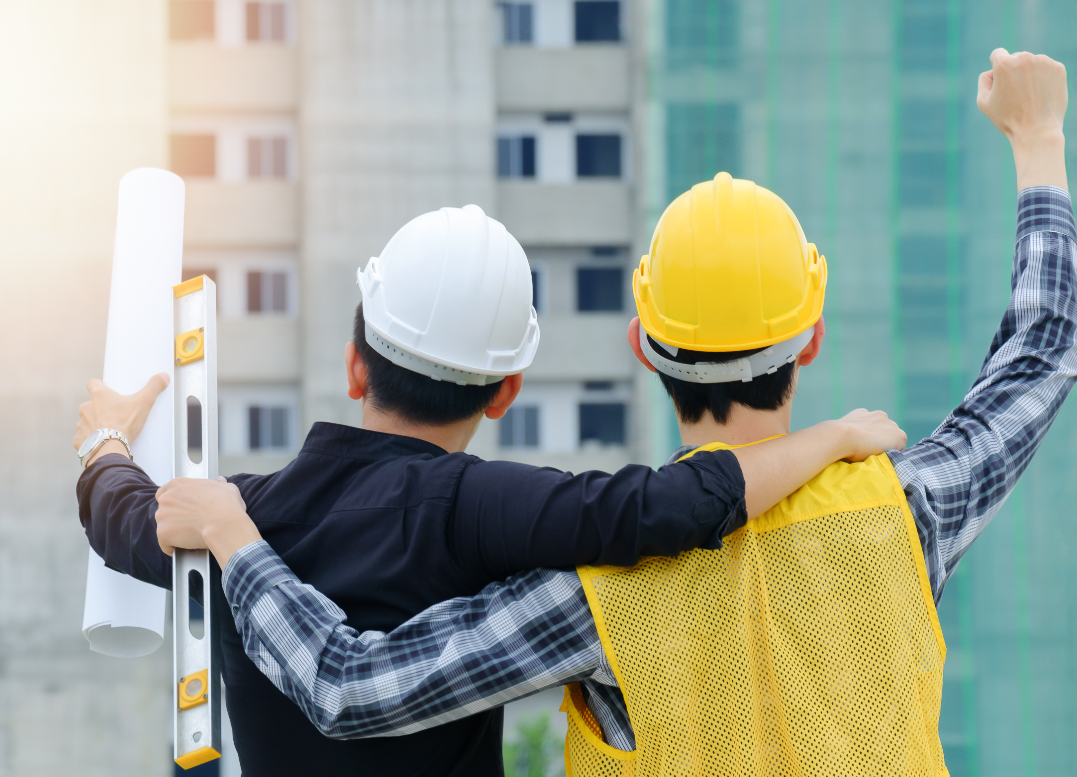 Construction work relies on collaborative efforts, not solo players. Leave that to home builders.
Since the construction industry is a very collaborative business, knowing key people will help you get a jump start. It will also probably become an important resource for the rest of your career. You can get your name out there by utilizing social media like LinkedIn, get your papers published, participate in company meet and greets, or join a professional organization to maximize your exposure to seasoned pros.
Garner more experience than financial success
According to Payscale, the average salary for civil engineering is approximately 16,000 to 20,000 PHP for entry-level experience. This puts the range a little below the national average, so bear that in mind. Financial success will probably come later in your career, so take the time to set your goals around valuable professional experiences instead during this time.
Have a mentor, and strive to become a mentor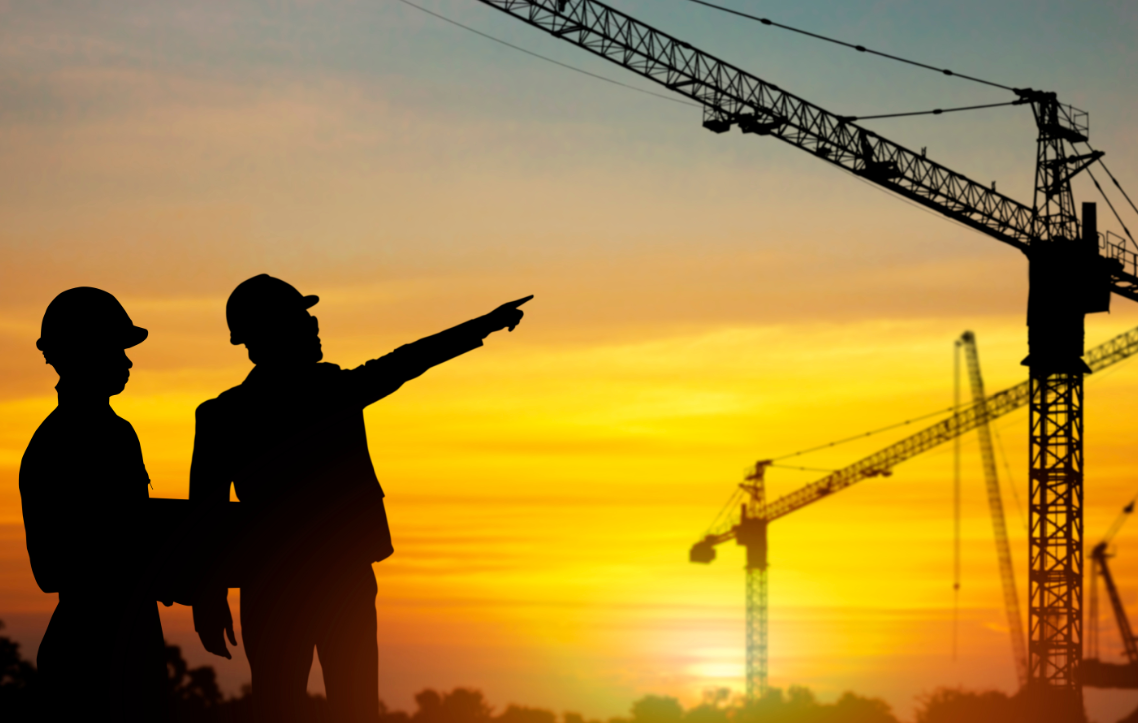 See that tower crane? It's like a career; you can climb it, but you're gonna need some support!
A brilliant mentor will let you freely ask questions, help you set goals, and support your exploration of the field. Since experience is king in the industry, getting secondhand advice (and hopefully practical opportunities) is essential for a budding engineer. As a fresh graduate, find a role that lets you shadow a figure you professionally admire.
At the end of the day, your passion to learn will be your best friend as you enter the world of professional engineering. Starting in a work environment conducive to growth is the best goal to have at the beginning, so get on those job search sites and put yourself out there.