Most people know chemical engineering as a college degree, but it's often unclear what that professional path looks like after graduation. Chemical engineering is actually quite a versatile field of study which can be applicable to a lot of job sectors. So the question becomes: How does a chemical engineering student navigate a career after school? Here, we provide a few tips to help you map it out.
Don't neglect your math classes
Although the title is chemical engineering, you'll be concerned with a lot more than chemistry in your career. Chemical engineers also deal with designing plants and ensuring safety in processing products for starters, so being proficient in math is a must.
Establish what your strengths are
Chemical engineers are trained in a lot of things, from in-depth research to project and workflow management. Its versatility is often underrated, so there are many paths for you to take. To streamline your career building, try to find what aspect of chemical engineering is most fulfilling for you.
In the case of construction, chemical engineers play a vital part in the cement industry. Creating cement is a very chemical process, and chemical engineers work in developing the mix itself down to the packaging. They can also supervise cement pouring in on-site projects to ensure proper conditions are met to maximize the cement's strength.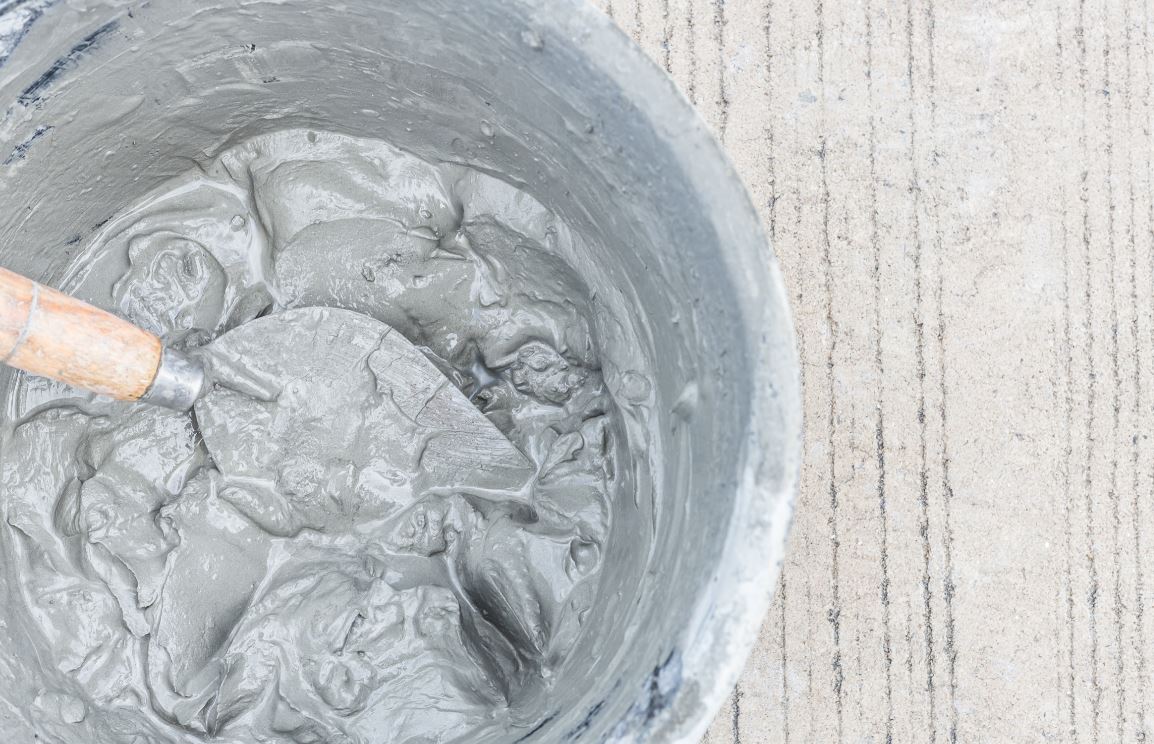 As a chemical engineer, you can work in the construction industry to help ease the building process
or create sustainable solutions for the projects you work on.
Take a quality internship position
The most important part of engineering is real life experience. It would be valuable to take a hands-on internship where a mentor will be able to adequately attend to your needs. Make the most of opportunities to observe the professionals at work and ask as many questions as you can. This will also be good for your resume and will help you land your first job in the field.
Develop your communication skills
Believe it or not, a lot of the work related to chemical engineering is very team-oriented, like say, plant construction or food process development. Expect that you'll have to work with a group for most of your career. You will also most likely have to work with people who aren't trained in engineering, so soft skills like communicating your work in layman's terms will be important.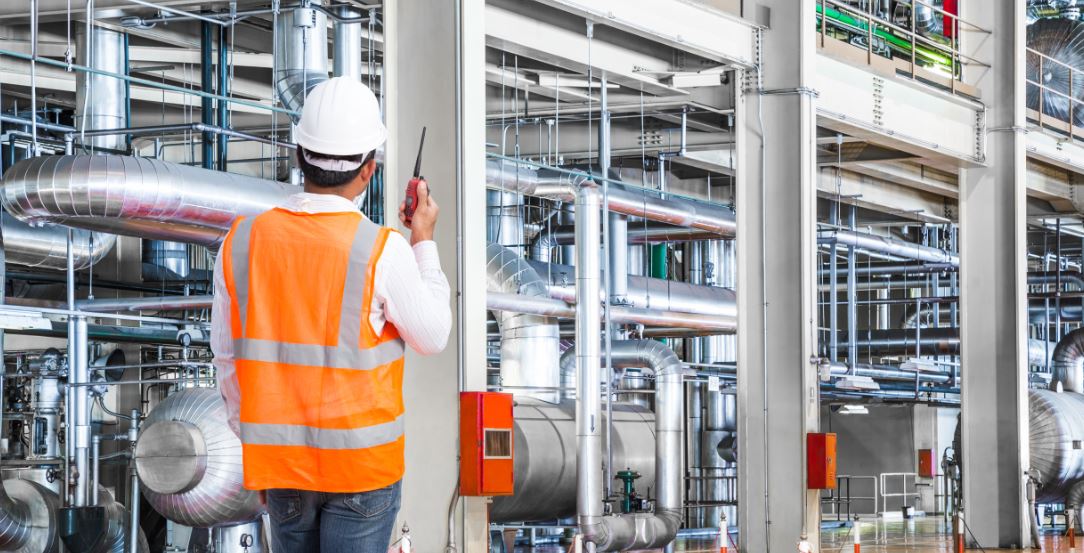 Good communication skills are always sought after by companies and firms.
Accomplish your licensure
Don't be mistaken: Finishing an undergraduate degree in chemical engineering can already open many career paths for you. But if you want to pursue a more specialized (and potentially more lucrative) practice, securing a license in chemical engineering is a recommended next step. It's not an easy feat though, so you must carve out time and effort to study for the licensure exam.
Chemical engineering is an exciting field to pursue because of its many possibilities and varied challenges. In the end, what would be most helpful is to keep your strengths and passions as the north star for your budding career. Good luck!