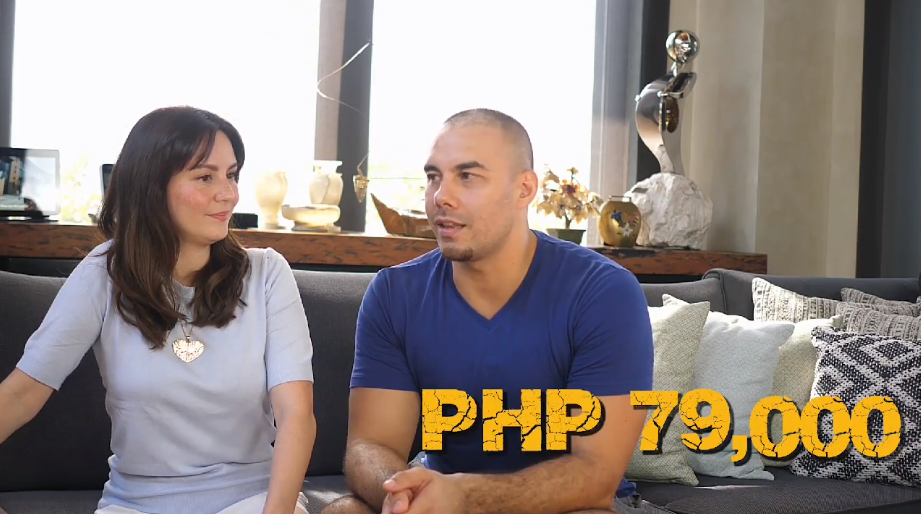 Team Kramer, one of the most-watched families in social media, now lives in a 550-square meter multi-story home in Antipolo, Rizal. It has all the grand and luxurious amenities; swimming pool, home theater, playground, grand dining room – name it, they almost have it. Plus, all the rooms are provided with air conditioning units; even their living room and dining areas are fully air-conditioned. The house even comes with a gold elevator so that their multi-story house can be easily accessed by their friends and visitors.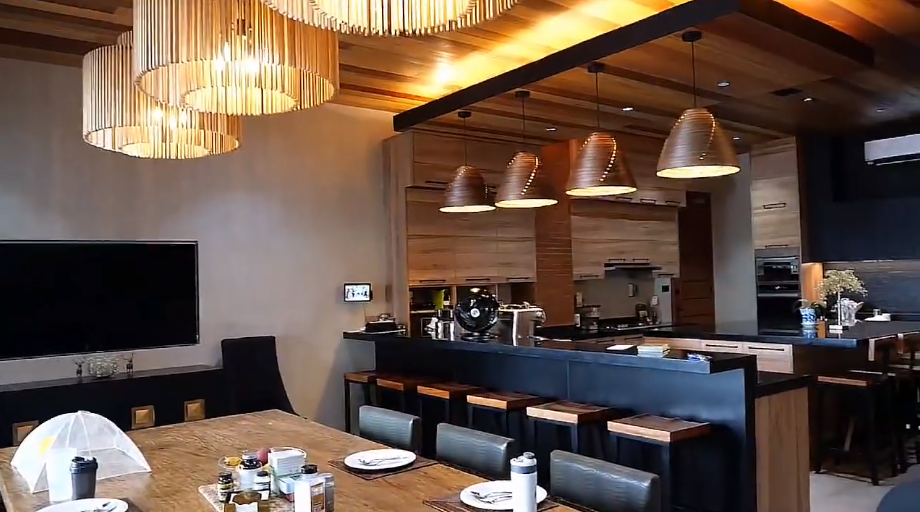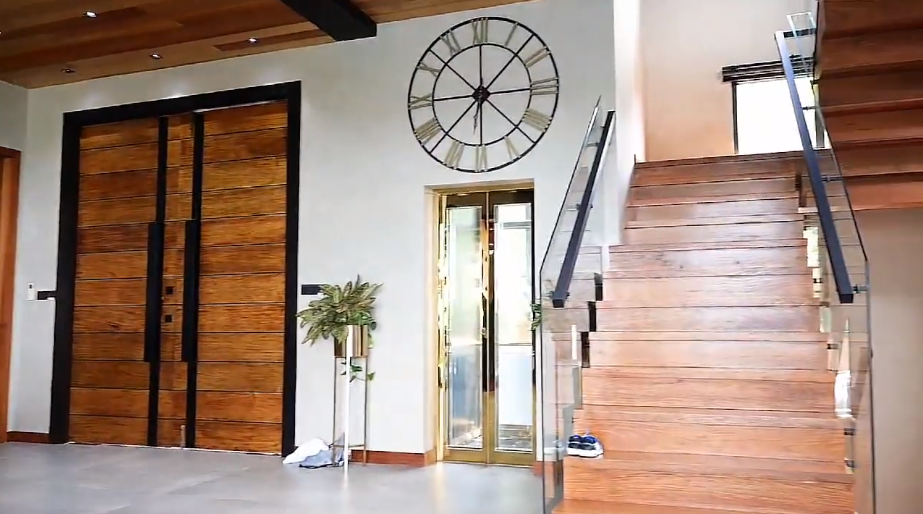 To be efficient, Doug even made sure that he has picked LEDs to light up their house and even installed inverter-type air conditioning units and refrigerators for their home.
According to Doug, Team Kramer's new house is twice as big as their previous home. Although they already expected their electricity bill would be around twice as well, they were still shocked over their whopping Php 79,000 Meralco bill.
On that note, Doug knew he needed to invest in something that would save him from their Meralco bill. They need to be more aggressive to ensure that they don't go overboard with their electricity consumption. In order to do that, they did some upgrades and invested in installing solar panels.
What is a solar panel?
Solar panels create clean and renewable energy in the form of sunlight, converting it into electricity. This can be used to power electrical loads and it is a very practical way to produce electricity for many applications.
Aside from the free electricity that it produces after the installation, solar panels only require little maintenance and can last for decades when properly maintained.
But, the question stands: is going solar affordable now? How much do solar panels cost in the Philippines? The average solar panel system costs around Php128,500 for a 1.62 kWp solar system. It is just technically the price of two iPhones but with long-term significant results. The other good news is their prices have gotten cheaper over the past 10 years and are expected to continue to drop.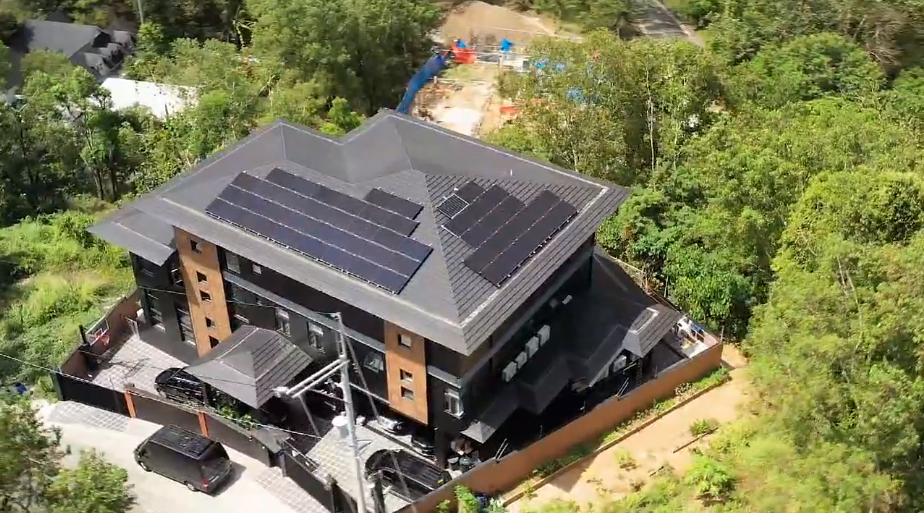 Team Kramer going Solar
With the help of a solar panel company, Team Kramer installed 16kWp grid-tie solar plus net metering to cover their extravagant home. And a few months later after their mind-boggling Php 79,000 bill, their bill dropped down to an average of Php30,000. They even reached as low as Php 23,000 last April 2020. Well, not bad for a multi-story house with an elevator and fully-air conditioned rooms.
As Doug says, they can now use their air-conditioned units and other luxurious amenities, guilt-free!
Watch the full videos of their solar journey here:
VIDEO 1: Our first electric bill! from TeamKramerFive on Facebook
VIDEO 2: Kapuso Mo, Jessica Soho: KURYENTIPID SA SOLAR POWER! on Youtube
CITATIONS