Construction is a male-dominated industry, with women accounting for roughly 10% of the workforce.
Mentoring, teaching, and honoring women in the field can help close that gap by sharing the inspiring stories of women in the industry, as well as highlighting efforts aimed at women who want to advance in the field.
In celebration of International Women's Month, we look into the life of a woman excelling in promoting construction sustainability.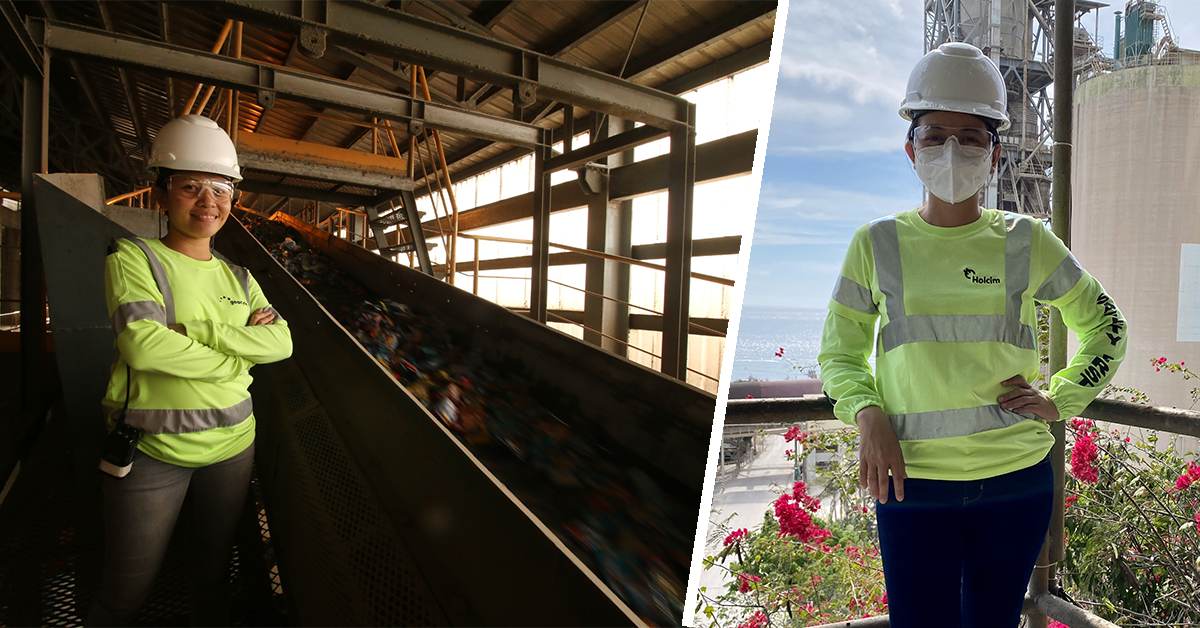 Get to Know Our Featured Builder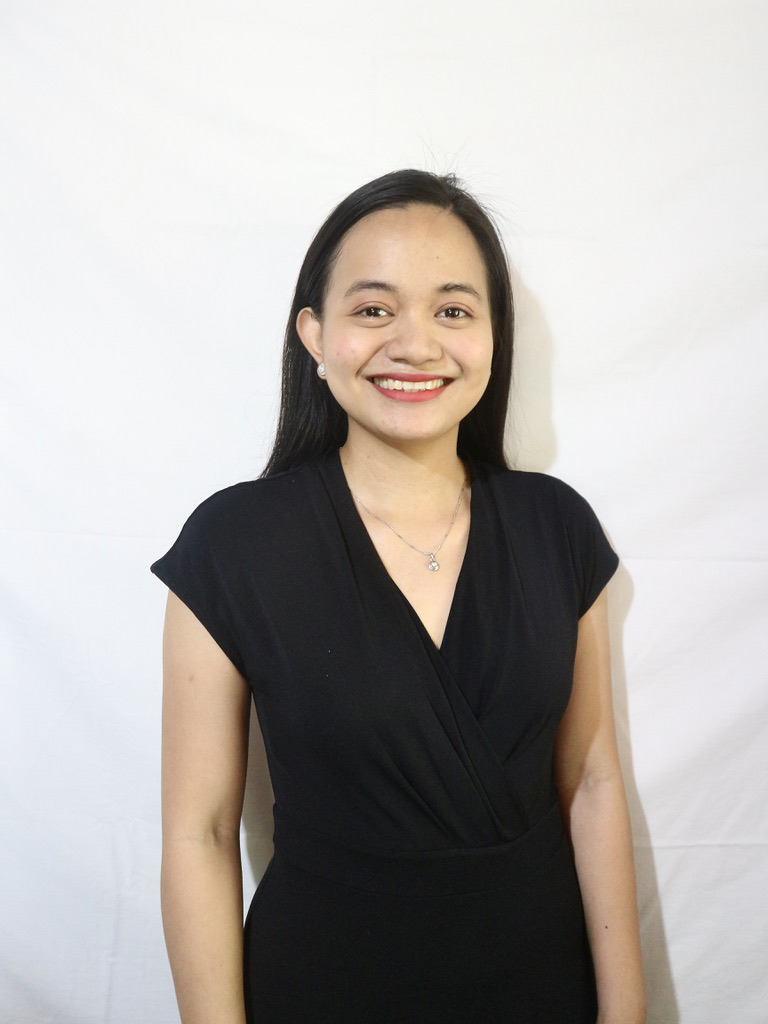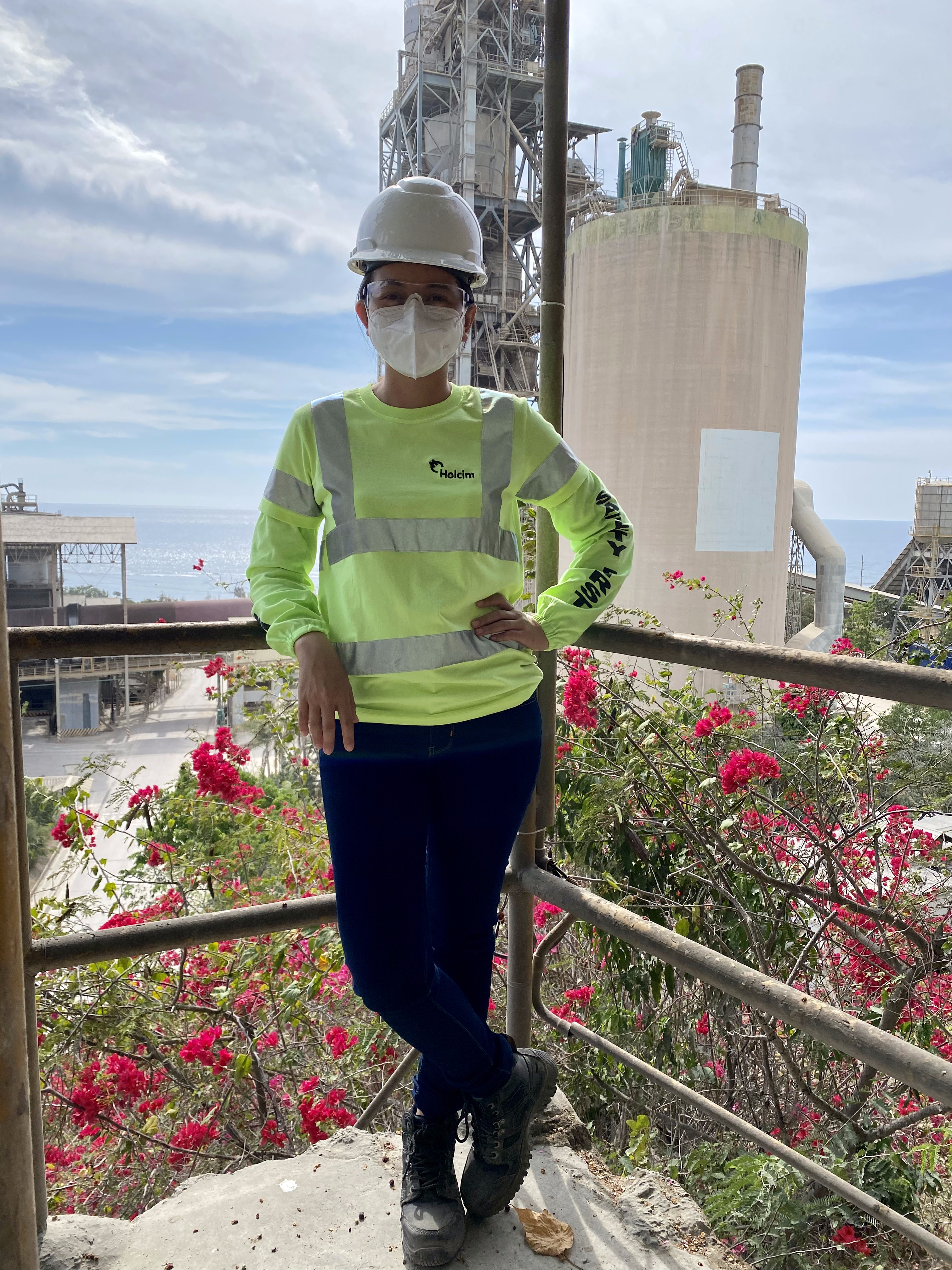 Stephanie Anne Frogoso is the Sustainability Manager for Holcim Philippines, one of the country's top building solutions companies.
Frogoso began her career as a geologist at Holcim. She has been interested in science since she was a student. Her interest in sustainability grew when she moved into the company's Environmental Management department.
As she manages the company's environmental impacts, her understanding of how the construction industry contributes to climate change deepens.
Her curiosity and desire to learn more and create a bigger impact led her to a role to further improve Holcim Philippines' environmental performance and implement sustainability initiatives to reduce the company's carbon footprint. She believes that the construction industry, being a resource and fuel intensive industry, should speed up its efforts to low-carbon transition, especially that the Philippines is one country most vulnerable to the impacts of climate change.
"…na-broaden 'yong knowledge [ko] on the impacts of climate change and the urgent action needed to adapt and manage its impacts. The construction industry has a big role to play and greater collaboration is needed amongst concerned stakeholders to reduce the greenhouse gas emissions of the built environment. In Holcim, we are partnering with different stakeholders to promote green building products and solutions to help address climate change," according to Frogoso.
RELATED: LOOK: Holcim talks regrowth and hope in its latest campaign, "Tayo na Tayo Pilipinas!"
'A Day in a Life' of a Sustainability Manager
Currently, as the Sustainability Manager of Holcim Philippines, Frogoso is in charge of several projects aimed at promoting sustainability.
Frogoso is involved in initiatives to minimize the industry's environmental impact, as well as reducing the carbon footprint of their operations, products, and solutions.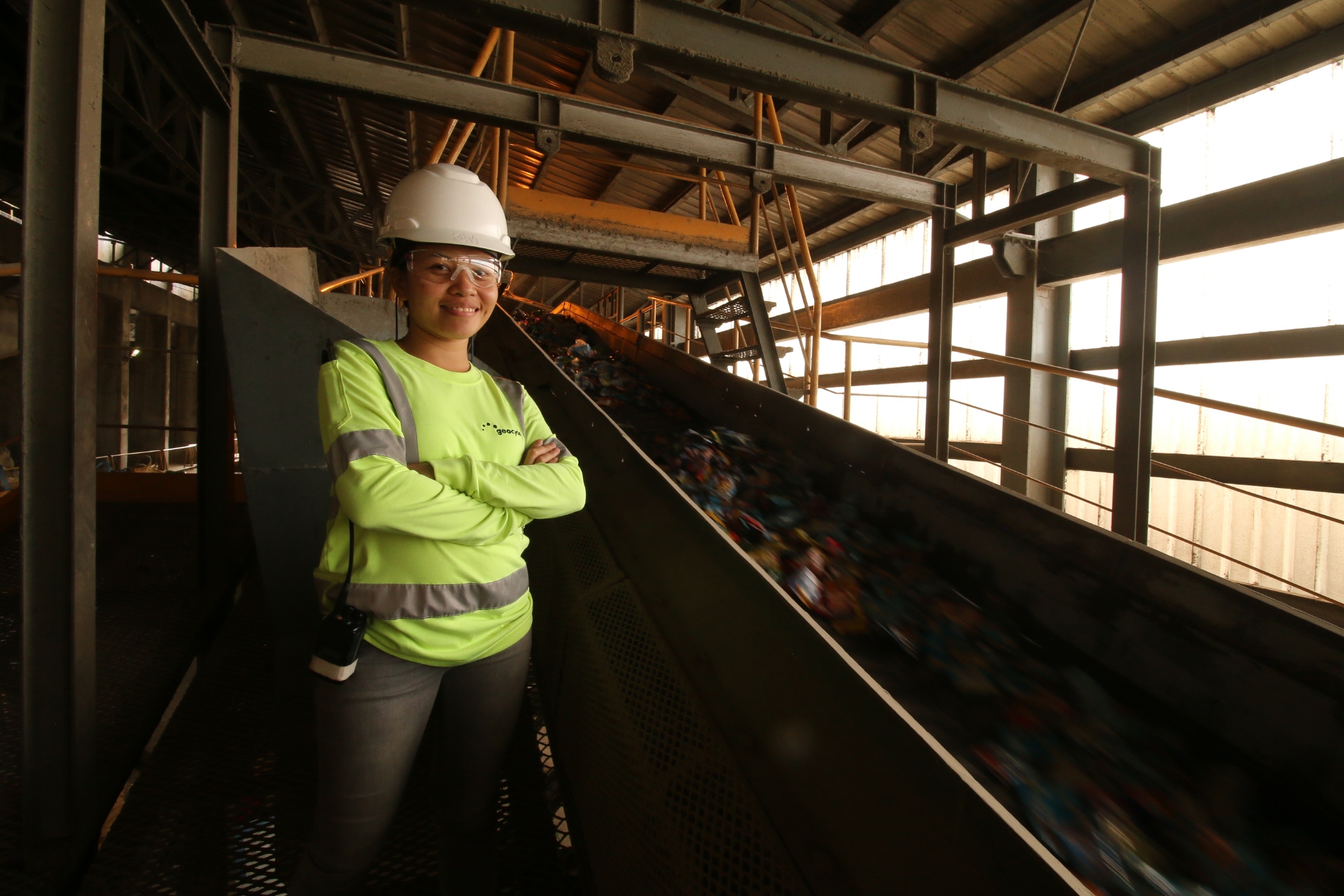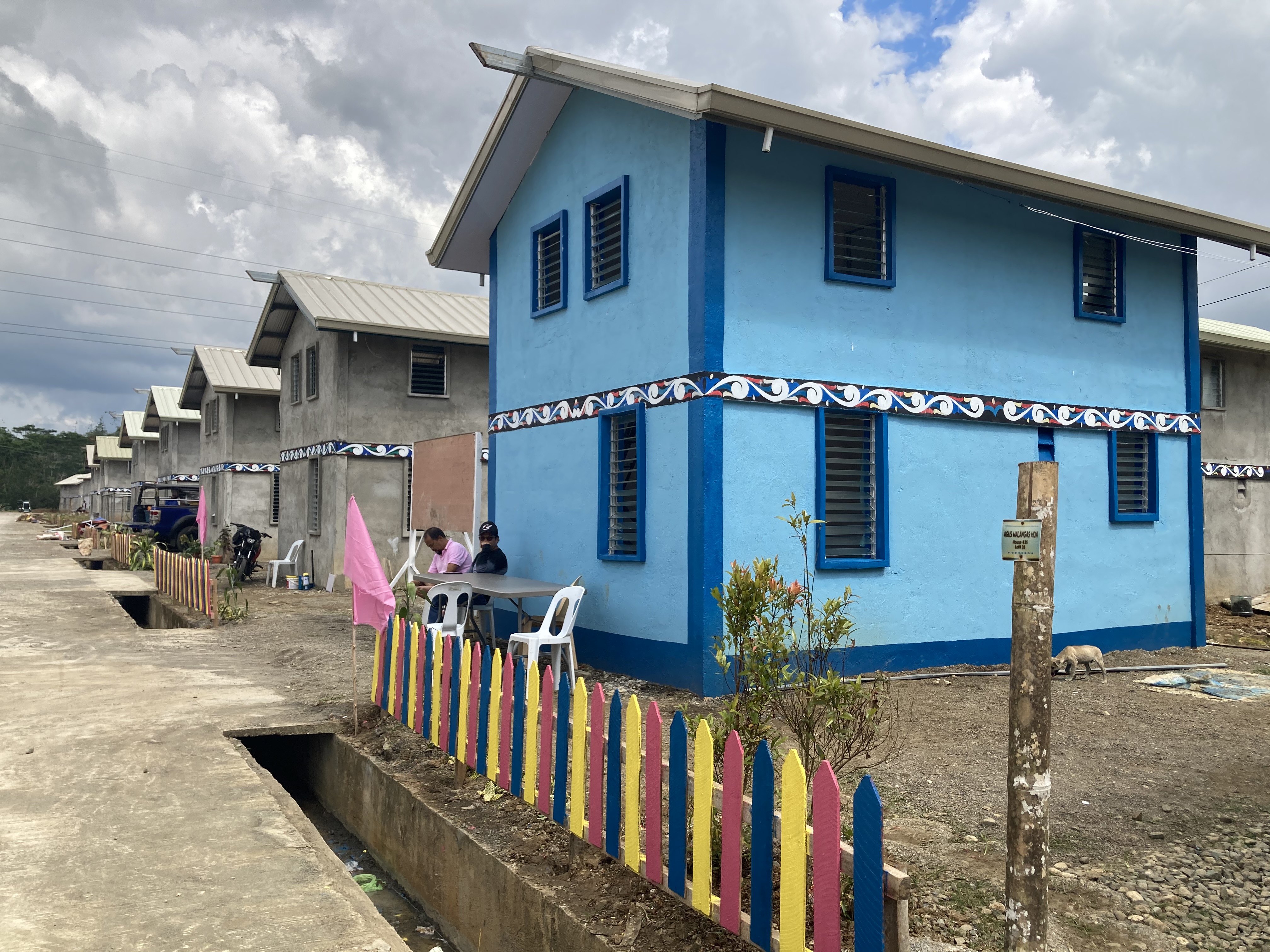 Marawi Housing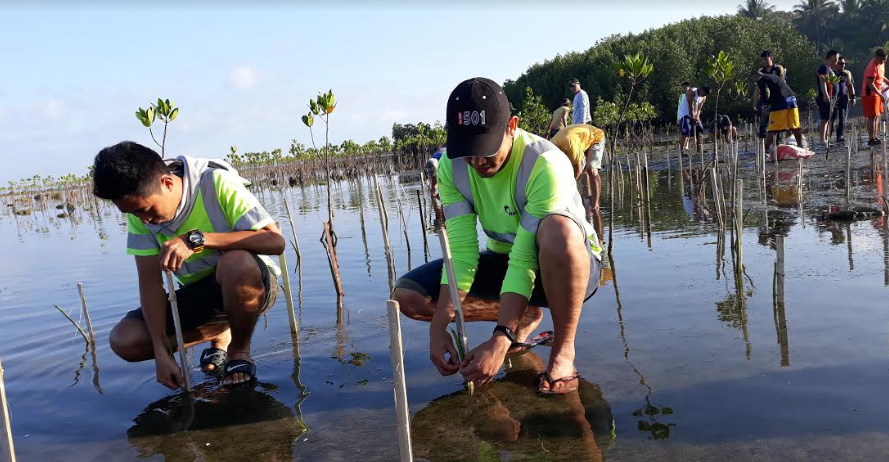 Mangrove Planting
She also engages in public policy advocacy to raise public awareness about the benefits of using blended cement with lower carbon footprint and with the same or superior quality than Ordinary Portland Cement (OPC), in the market . One policy advocacy that she's focusing on is the harmonization of product standards to promote fast adoption of low-carbon cement products in government and private projects. According to Frogoso, she is actively engaging with different government agencies to lobby for policy support for green construction.
"..we have existing policies but I believe it's not robust enough to drive significant change to build greener, kulang pa 'yong incentives. We need effective and enabling policies. But despite these, our company is taking the lead in expanding our cement product range with production of more low-carbon products or blended cement and we are doubling our efforts to educate the market with the use of the right product for the right application," Frogoso said.
Challenges Towards Sustainability in Construction
According to Frogoso, the Philippines is still behind the curve in sustainable construction compared to developed countries, but we are slowly moving in the right direction. She cited Europe's Emissions Trading System (ETS), as an example of the biggest game changers that would actually push firms to be sustainable, a policy she feels the Philippines is on the way to introducing. Carbon Tax rewards companies who are already sustainable, penalizing those that are not yet committed to sustainability.
Frogoso also emphasizes the significance of educating the market about the benefits of going green and sustainable.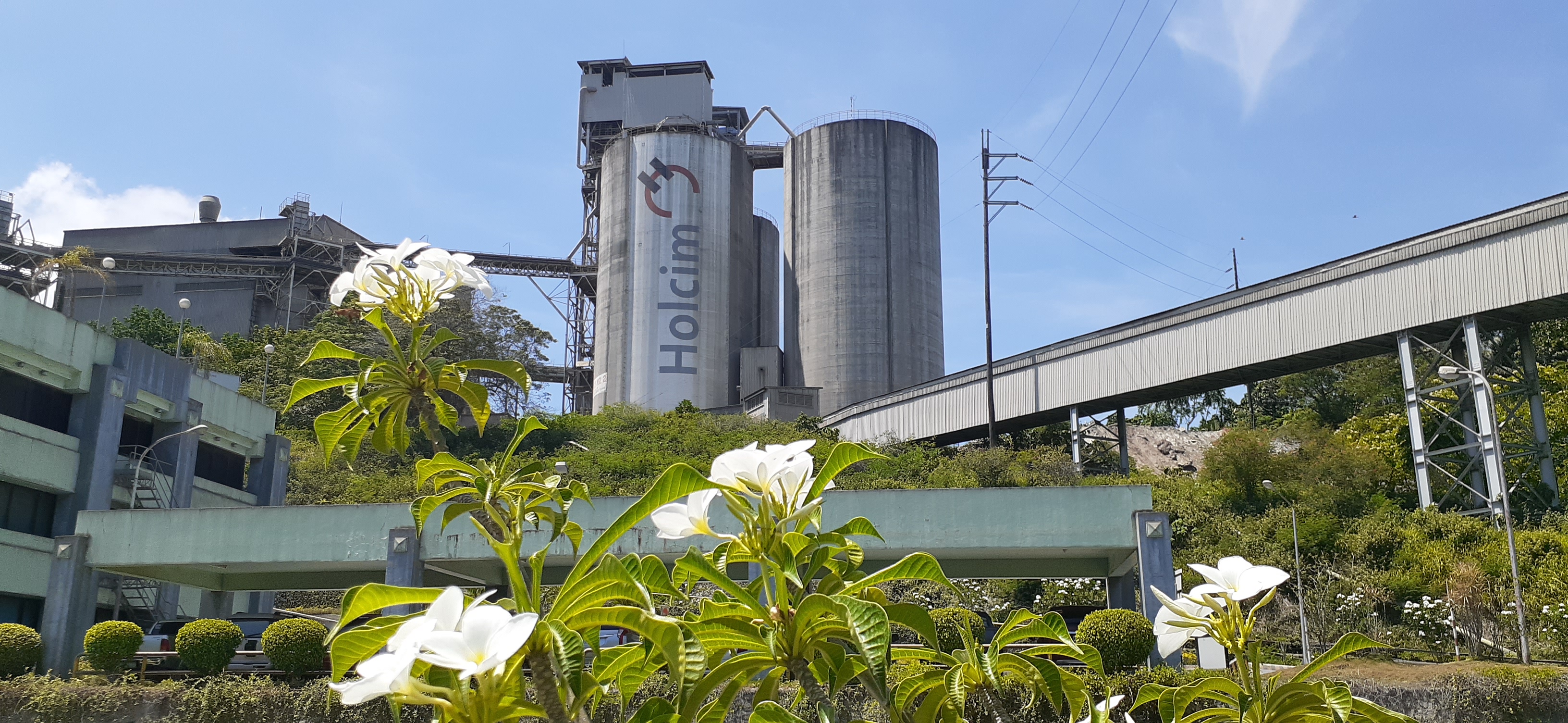 Holcim Philippines began speeding up the development of its green products and solutions while also educating the market. Frogoso is optimistic that the country can achieve its climate ambition as long as everyone is on-board and doing their part to create a more sustainable future for the next generation. She reiterates that government policies that encourage sustainable construction are essential in accelerating the journey toward it.
"..in Holcim, we want to be leading the way in sustainability in the Philippines, in a developing country. Last year we launched our first cement product under the general construction category, the EcoPlanet, with 30% less carbon footprint than Ordinary Portland Cement (OPC). This is a general purpose blended cement under our global brand which is ideal for structural applications that delivers equal to superior construction performance while lowering the carbon footprint of buildings," Frogoso said.
RELATED: What is Holcim's Green Cement ECOPlanet?
Holcim Philippines Efforts Towards Sustainability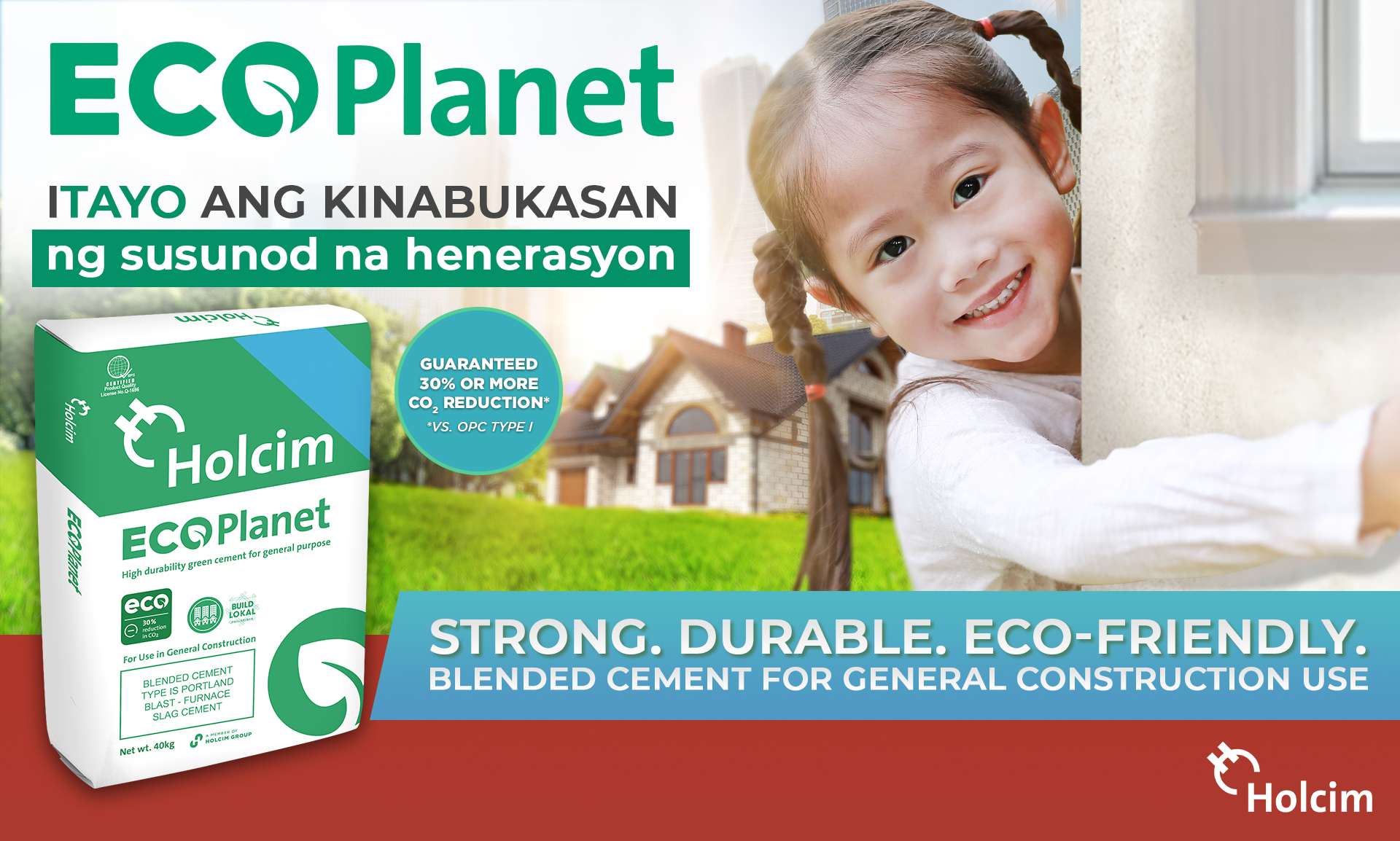 Frogoso showcases some of Holcim Philippines' most innovative programs for promoting sustainability. The construction industry is currently facing challenges because of rising fuel costs, as cement factories, which are mostly powered by fossil fuels, require coal to produce cement. Frogoso shared they are using alternative fuels in their cement operations through their Geocycle business.
Holcim Philippines has been a solution provider to address the waste management challenge in the country by using qualified wastes as alternative fuels and raw materials through co-processing for almost two decades. Co-processing technology is a proven sustainable and safe waste disposal solution and helps divert wastes from landfills and bodies of water. While reducing their carbon footprint by using alternative fuels and raw materials, they are also helping to improve the Philippines' waste management system at the same time.
Frogoso also mentioned that they are shifting to renewable sources of energy and last year the company signed a 20-year power purchase agreement with Blueleaf Energy, a leading renewable energy company. The solar energy facility will provide 15% of the energy requirements of their plants in Bulacan and La Union and will be operational in 2024.
The company also continues to expand its affordable housing solutions with active engagements and partnerships with different institutions such as UN Habitat and Habitat for Humanity. Last year, the company turned over 741 shelters to beneficiaries in Marawi City, in partnership with UN Habitat. They have also partnered with University of the Philippines Diliman College of Engineering since 2015 for an elective course to train the next generation to build greener and more resilient buildings.
"There are many opportunities and we will continue to innovate and collaborate with developers, government and academic institutions to drive sustainable and green construction in the Philippines," Frogoso explained.
Women in Construction
As one of the few women in the construction sector, Frogoso feels that being a woman should not be a deterrent to pursuing a career in the field if you have the passion for it. She said that this attitude should apply to any field, not just the construction industry.
She also believes that while "men and women are built differently, their skills and abilities complement each other". Finally, Frogoso emphasized no gender bias should be present on any battlefield; everyone must be treated equally.
"I don't see any gender bias in pursuing any career. It is equal, it has to be equal," Frogoso emphasized.
Subscribe now to see more content like this in the future!